A PRIVATELY OWNED FAMILY BUSINESS SPECIALISING IN:
The supply of products for growers, landscapers and amenity developers

Technical advice on all aspects of irrigation and water management

Irrigation installation

Horticultural wholesalers
We are based in Tarleton Lancashire in an area that has specialised in horticulture for at least 70 years. The company was officially opened in 1988, but had it's origins in the 10 years prior to this as we developed and modernised our glasshouse nursery with information, knowledge and products from Holland.

Today, LS Systems Ltd is a thriving, forward-looking, expanding business servicing customers nation-wide. We pride ourselves on having a vast supplier base, providing products from home as well as from world wide trade shows and producers. Our aim is to offer and deliver the best goods at competitive prices.
Our success is built on 4 generations of experience in the growing industry, and a wealth of knowledge and expertise. We offer free technical advice on irrigation and many other aspects of horticulture. Our close-knit team work hard to provide you with quality products, and an excellent friendly service, all backed by sound family values.

We welcome new customers from all sectors of the growing industry. Do not hesitate to contact us by phone or email, or call in at our store in Blackgate Lane, Tarleton. Thank you to all our existing customers. We look forward to continuing our relationship with you and to a prosperous and successful trading year together.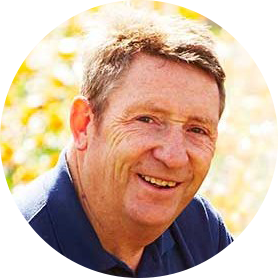 KEITH BALL
MBPR (Hort.)
CEO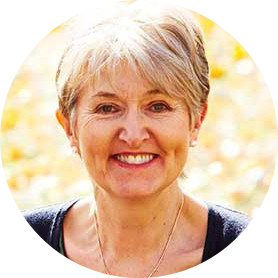 CELANIE BALL
Company Secretary
OFFICE SALES TEAM & BUSINESS SUPPORT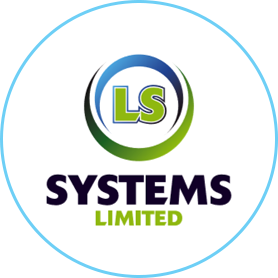 SAM DRUMMOND
Installation & Maintenance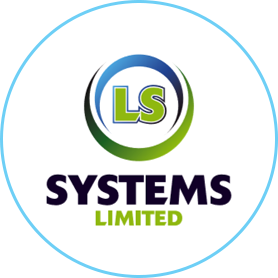 NATHAN DRUMMOND
Installation & Maintenance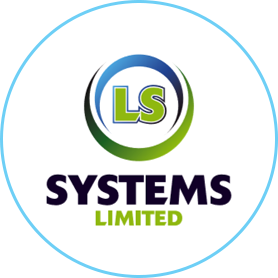 ADRIAN HOWARTH
Installation & Maintenance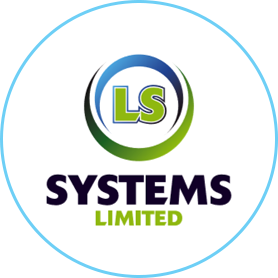 ANTHONY ASHLEY
Counter Sales
+44 (0) 1772 817921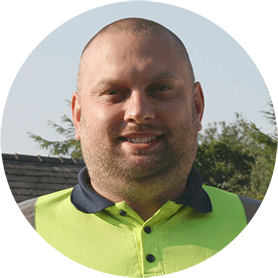 DANIEL RIGBY
Counter Sales
+44 (0) 1772 817921