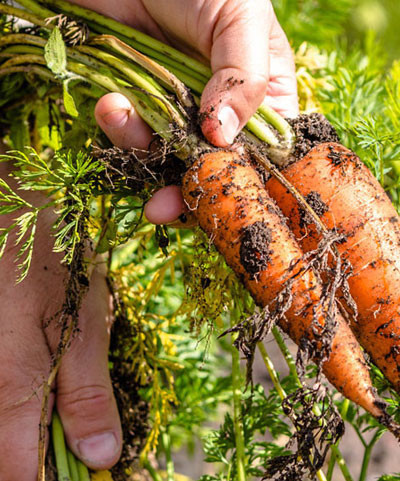 UNDERSTANDING & SATISFYING YOUR NEEDS
Backed by professional advice and fast delivery service
At LS Systems Ltd we don't just sell you horticultural products, we understand them and their application. We understand what it takes to run and develop a horticultural business and our goal is to make all of our customers' lives easier by offering great products and services at value for money prices.

We pride ourselves on our reliability, flexibility and exceptional customer service. With thousands of products in store and in stock you'll find everything you need at LS Systems Ltd.
Widest range and great value products
Our product range is one of the largest in the industry sourced from carefully selected manufacturers. We are committed to the development of new products, and offer you many quality competitive alternatives to big brand labels.
Practical help from people who know their stuff
Our service is all about helping you get the job done faster, better and for less money. Behind our horticultural business are some of the most knowledgeable people in the industry, always ready to help with an on-hand customer support service.